Cotton Rug
Easy to clean. Handwoven in a thick and tight weave. Made sustainably from reused cotton.
Wash it all you want
Accident happen. Don't worry– Wash the Cotton Rug at 30 degrees.
Handwoven Craftsmanship
Handwoven tightly in a flat-weave construction. Each ending has double reinforced stitching for added durability.
Feels Warm, Sounds Good
The Cotton Rug helps preserve heat in your home by absorbing it. It also absorbs noise making the acoustics of the home better and softer.
Made Sustainably
The cotton used to craft the Cotton Rug is cotton leftovers from the fashion industry which has been rescued and repurposed.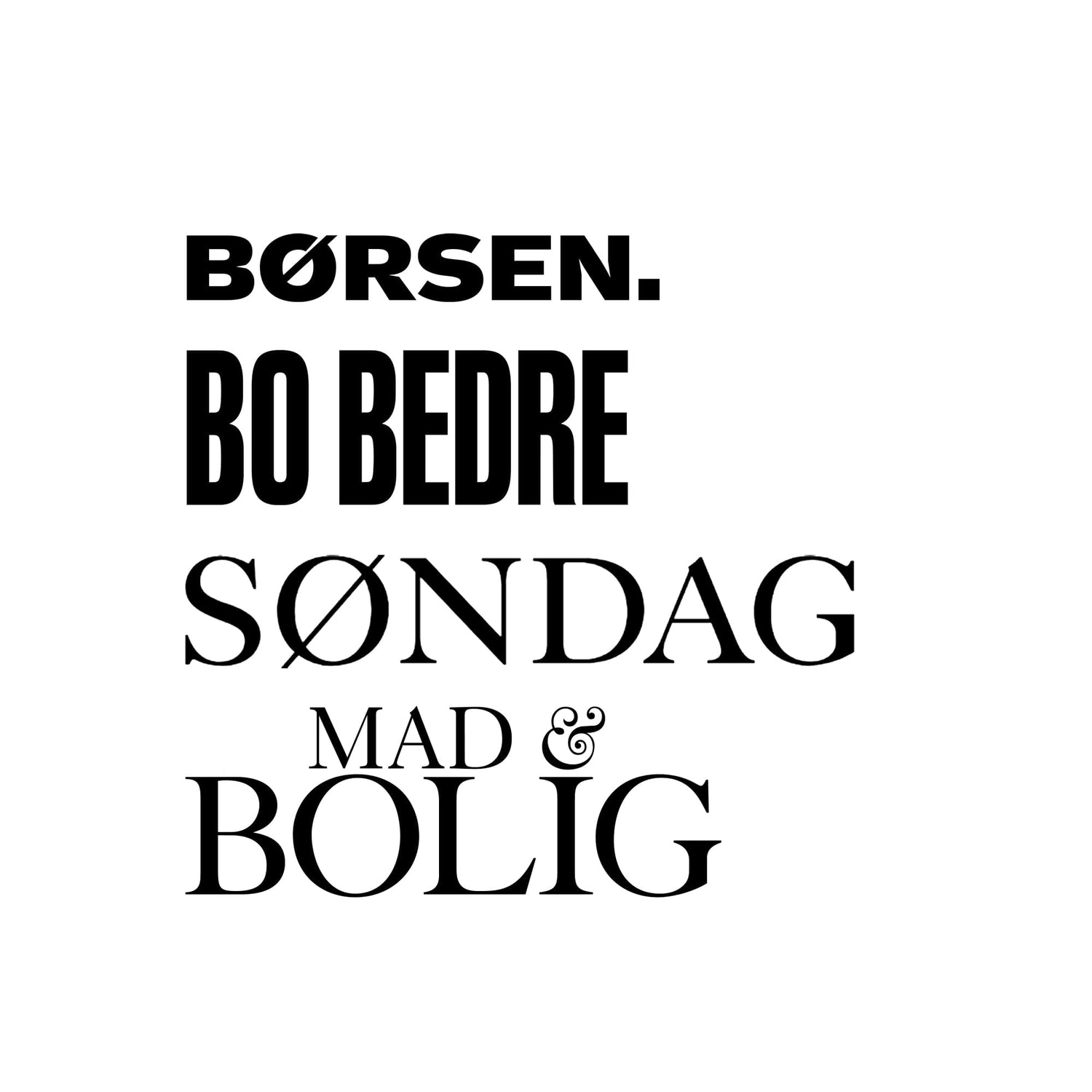 Cotton Rug
Machine washable at 30 degrees
Handwoven from recycled textiles
Reinforced double stitching at both ends
Flat-weave construction
Can be used on both sides
Free Shipping, Easy Returns
Collapsible content
Size Guide

60 x 90 cm: A great size for small spaces such as a bathroom, entryway, or even a small bedroom. It's also a great choice as a doormat.

65 x 135 cm: This size works everywhere. It is suitable for use in a kitchen, small bedroom or as an accent rug in a larger space. It could also add warmth and color to a hallway or entryway.

75 x 200 cm: The bestselling size. Perfect for use in a small living room, kitchen or bedroom.

75 x 300 cm: Perfect for a hall, your entryway, a large living room or bedroom.

140 x 200 cm: A good size for a medium to large living room or bedroom. Especially in an apartment.

170 x 240 cm: This size rug is ideal for a living room or bedroom.

200 x 300 cm: Great under a medium dining table (4 persons), or for use in a large living room or bedroom.